Raspberry Pi recently released the Pico, their first microcontoller. This is a bit of a departure from their previous single board c...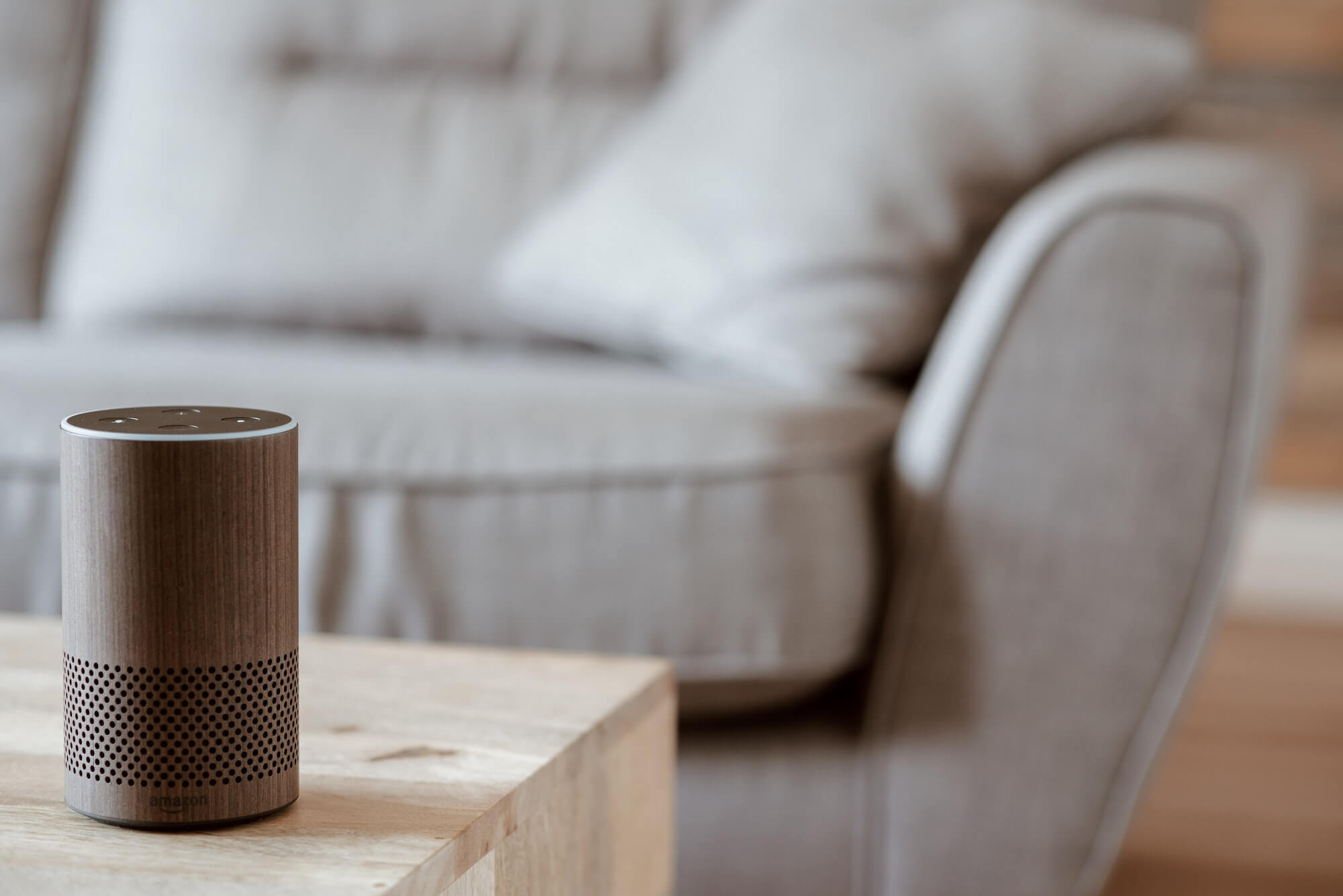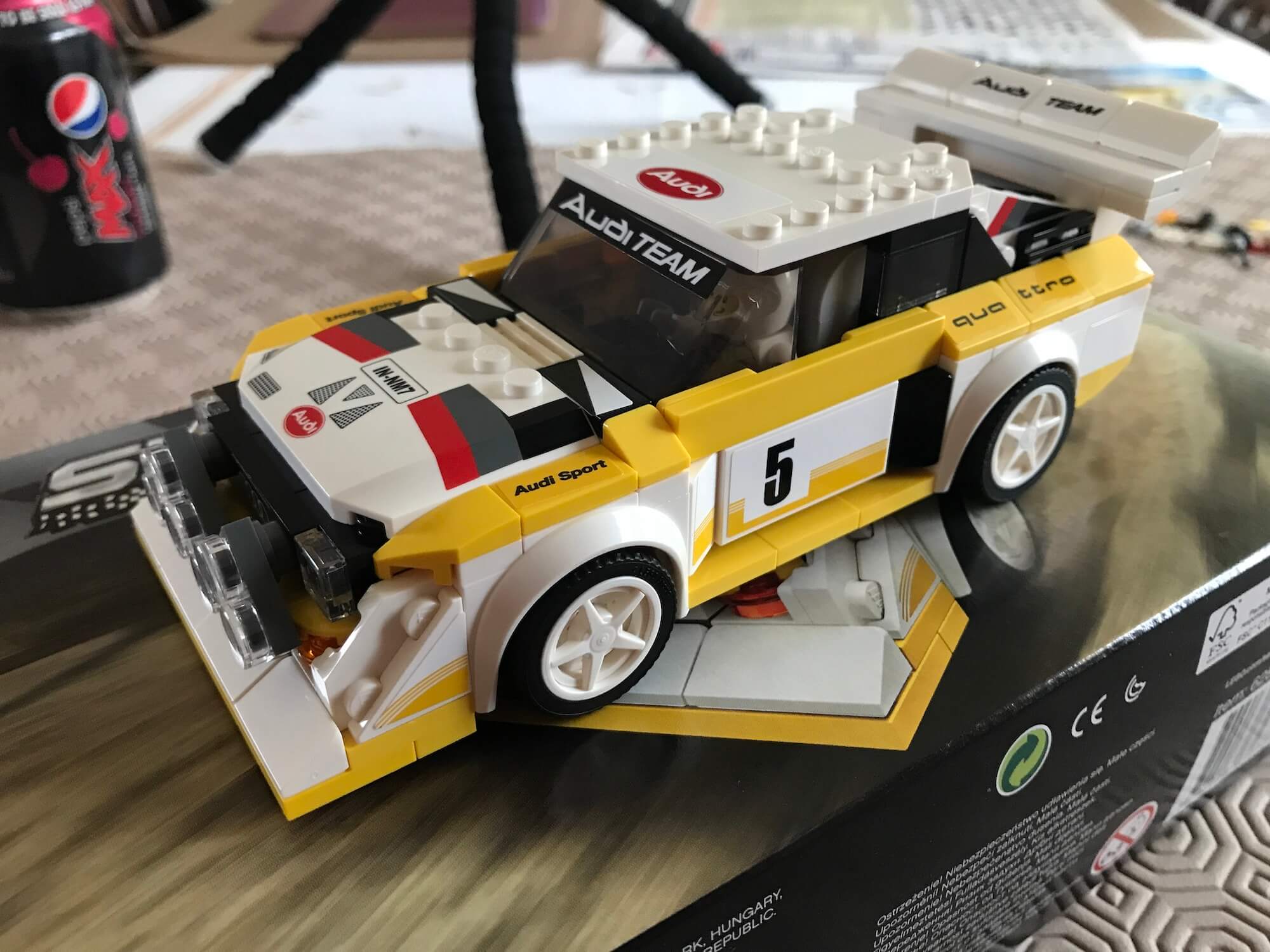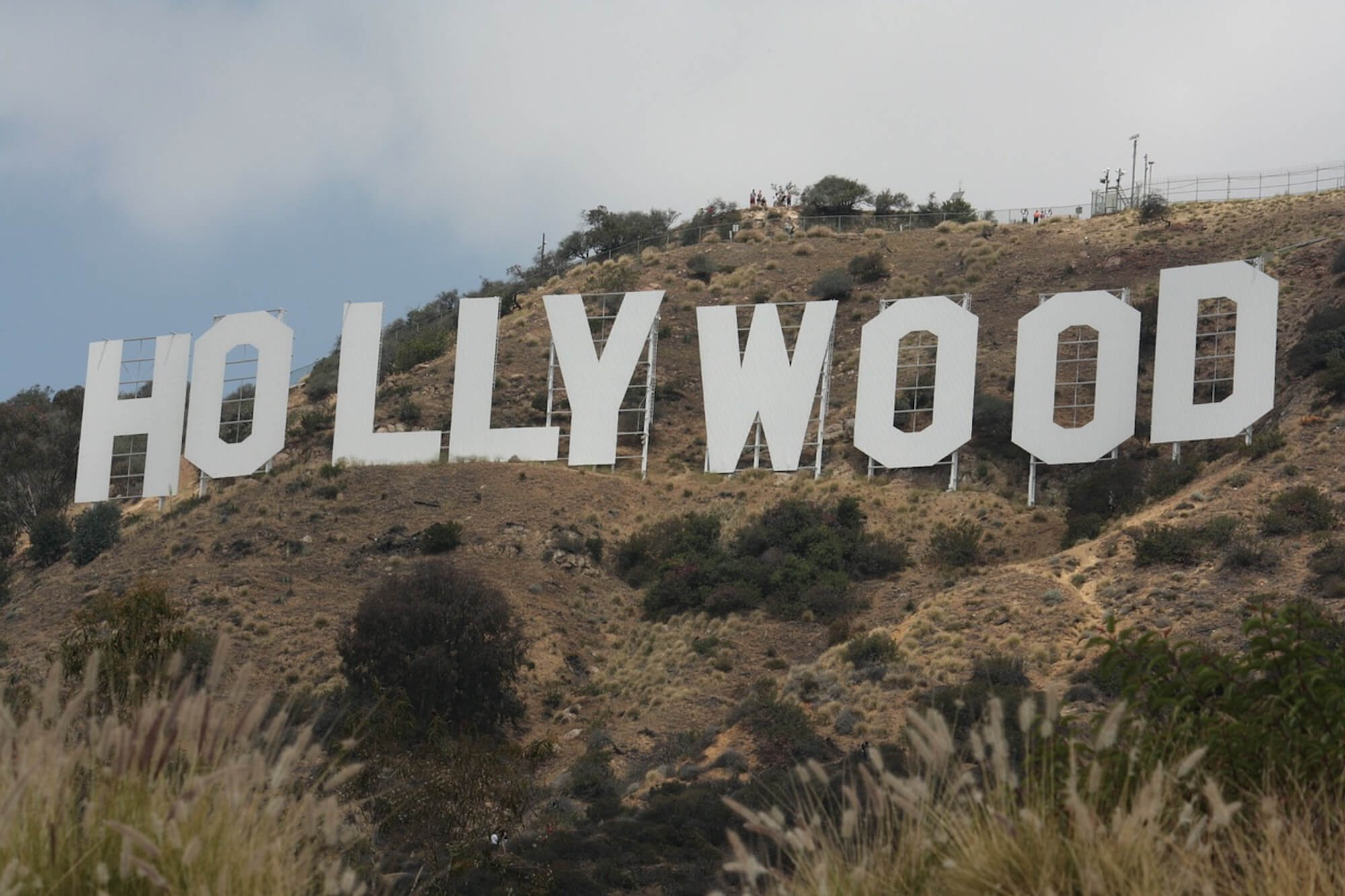 Building a Visual Bloom Filter with Raspberry Pi, Python and Unicorn Hat
Bloom filters are a probabilistic data structure that I've wanted to learn more about for a while. When I started reading up on them...
Read More