I often find that I build an Alexa skill whenever I want to play around with an API. The voice interface is easy to get started with ...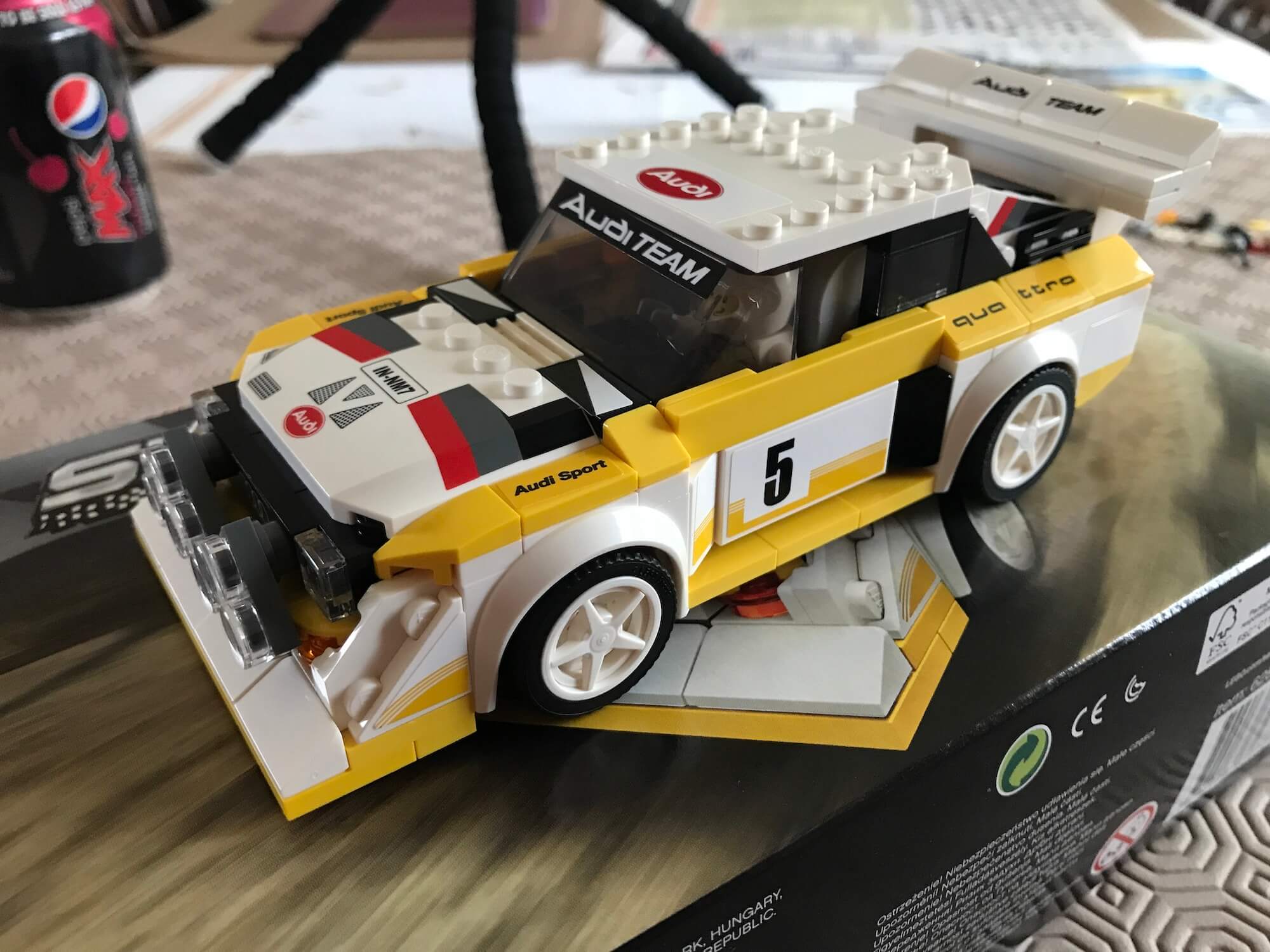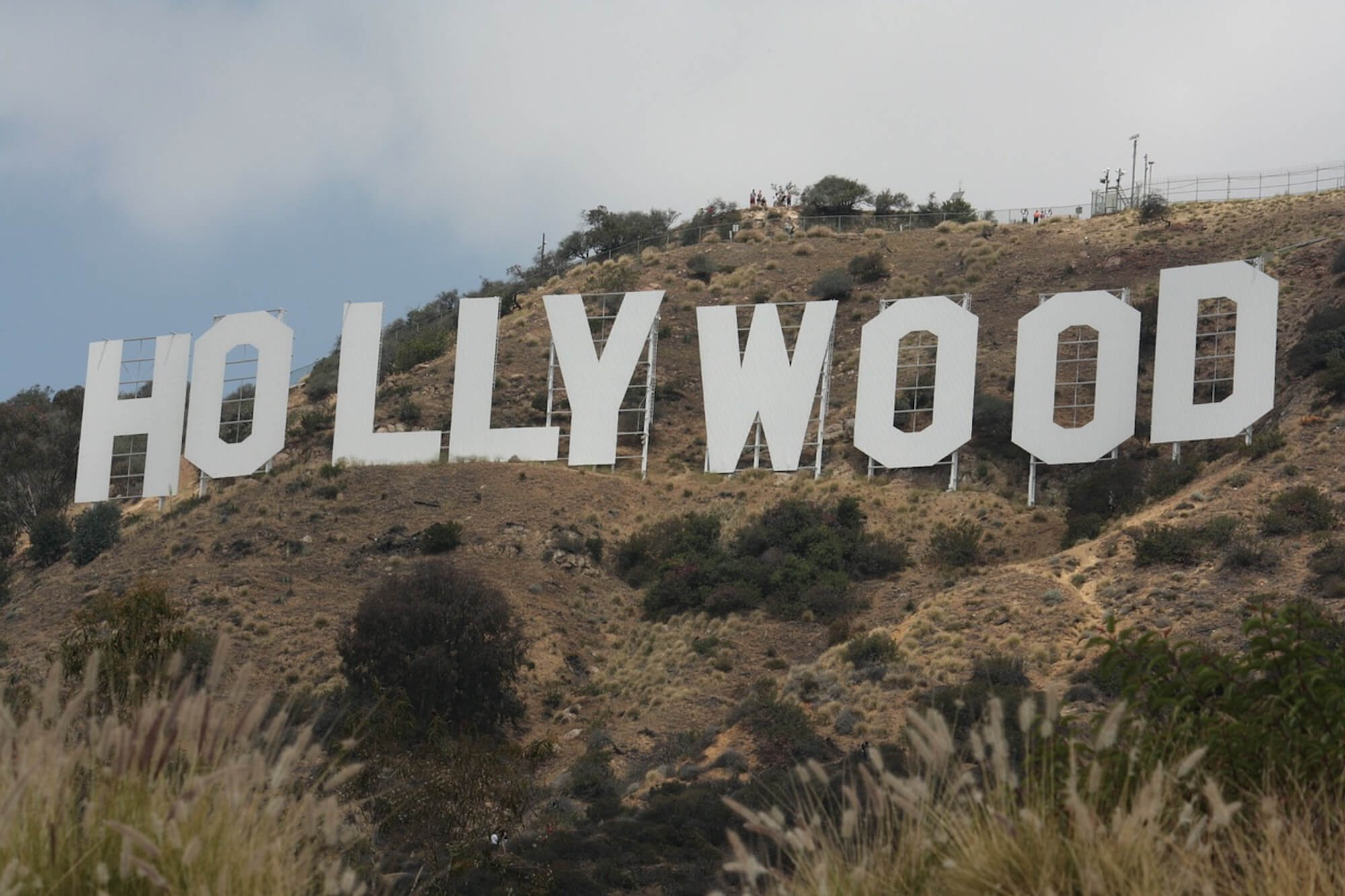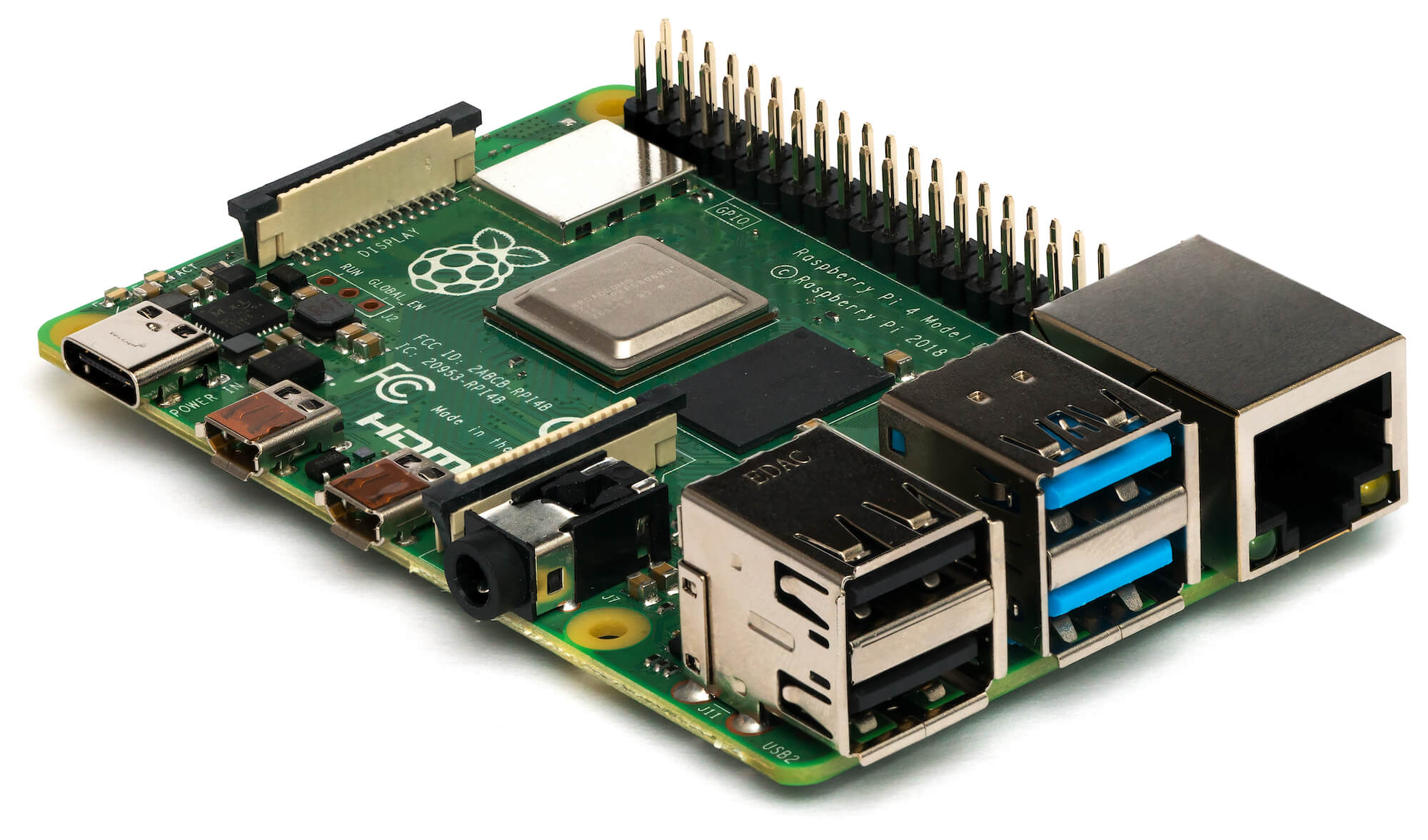 Building a Task Tracker with Arduino and LED Arcade Buttons
Sorta like Simone's, but smaller! One of my favorite Youtube channels is Simone Giertz's — she documents her attempts to build roboti...
Read More