Recently we've all been spending a lot more of our time on video conference calls from home. I'm sure that, like me, you find yourse...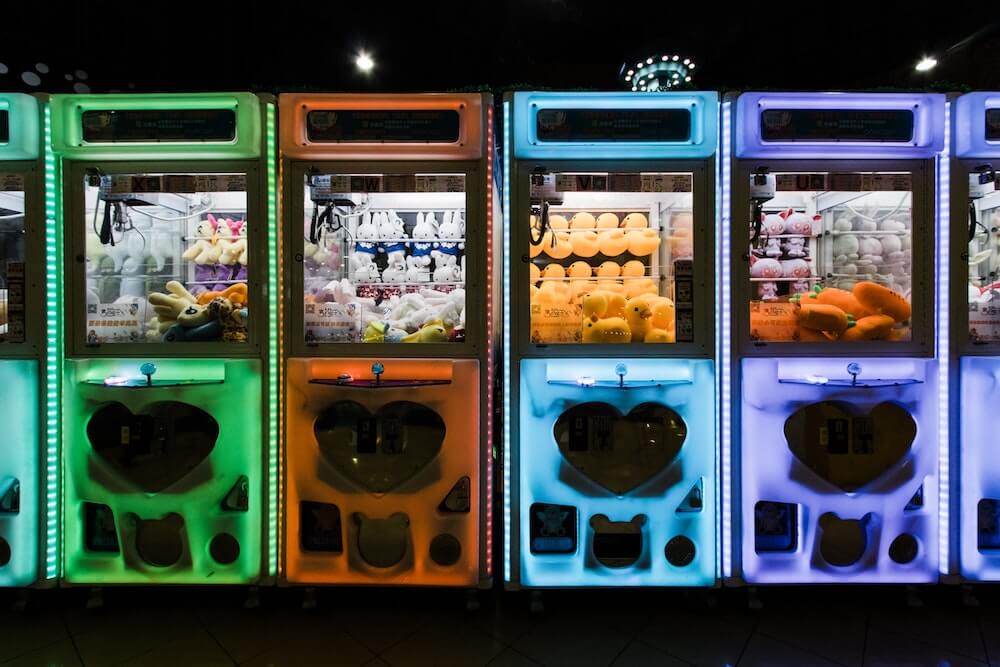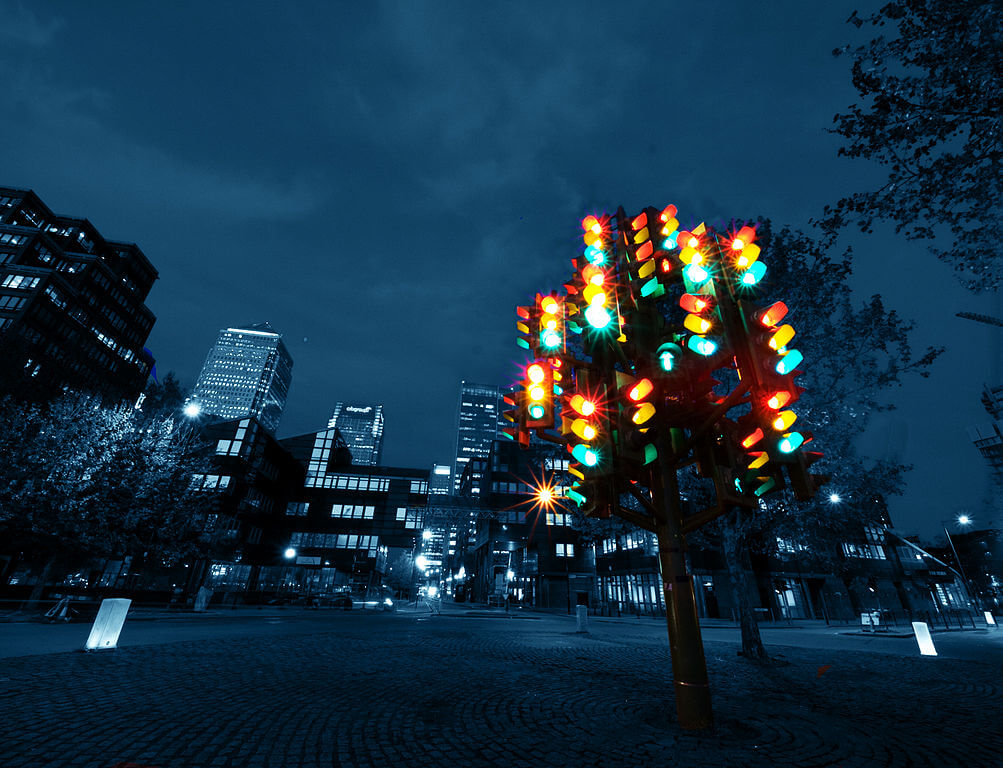 Building a Task Tracker with Arduino and LED Arcade Buttons
Sorta like Simone's, but smaller! One of my favorite Youtube channels is Simone Giertz's — she documents her attempts to build roboti...
Read More