It's time to produce yet another version of my original Raspberry Pi / Low Voltage Labs traffic lights Python article. This time, let...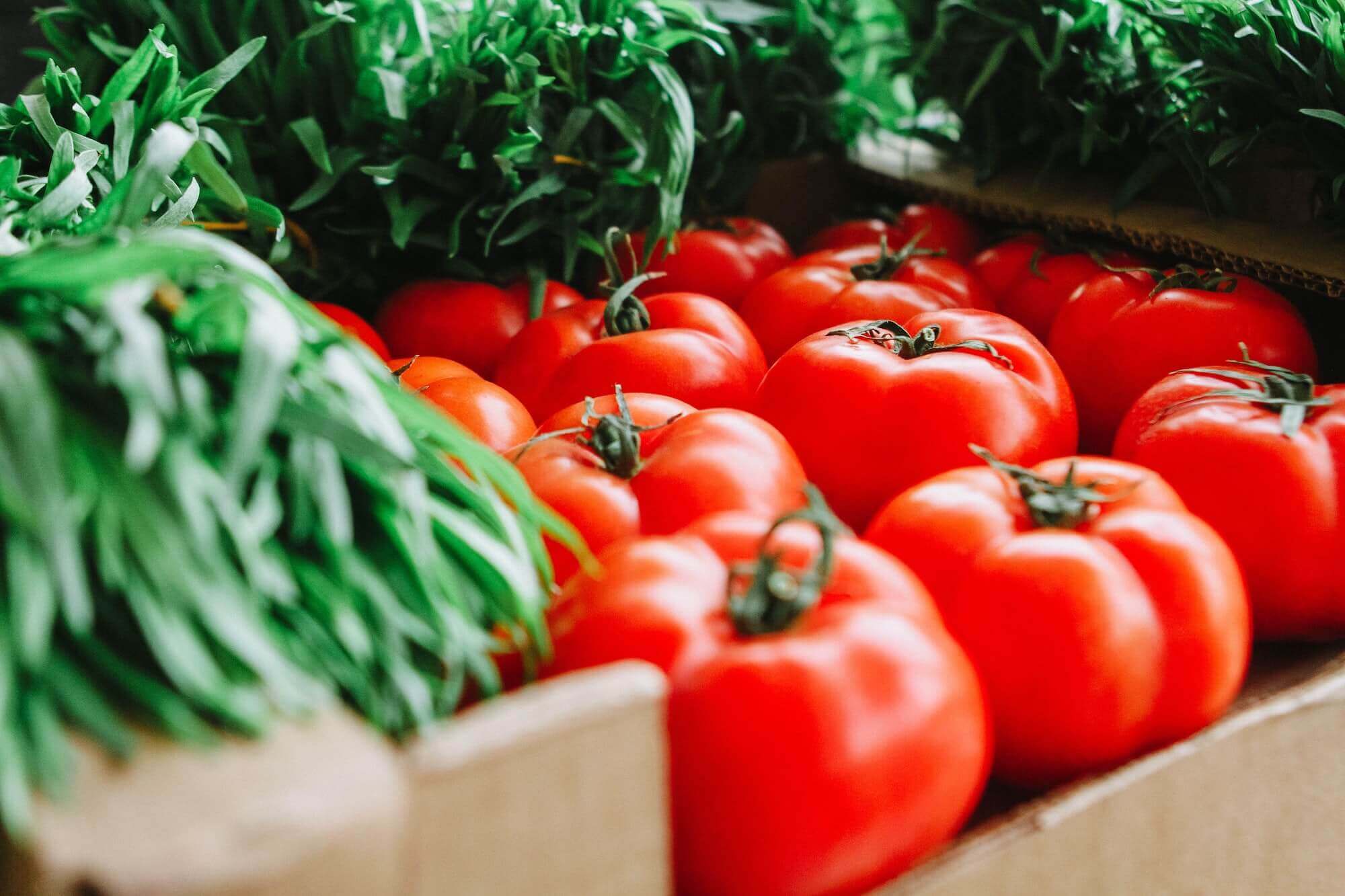 Building a Visual Bloom Filter with Raspberry Pi, Python and Unicorn Hat
Bloom filters are a probabilistic data structure that I've wanted to learn more about for a while. When I started reading up on them...
Read More